CrossFit Hardcore
Check out how we updated the identity of CrossFit Hardcore, a local gym with multiple locations serving hundreds of customers in the South Florida area.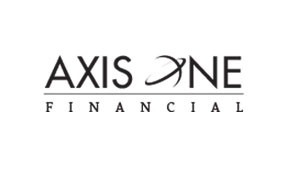 Axis One Financial
Multiple options were provided for this design with focus on keeping it corporate and simple for use with letterhead and other corporate functions.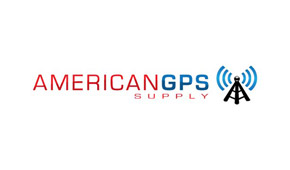 American GPS Supply
See how we updated this online brand from old to new with a few new logos to choose from.